Image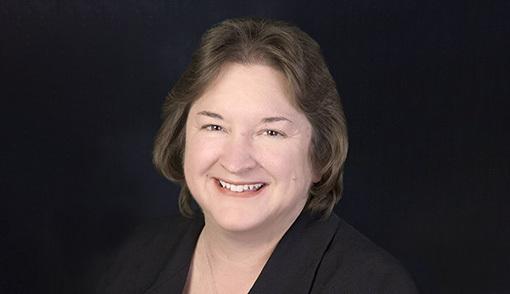 Senior Vice President of Operations and Finance, Treasurer
B.A. in Accounting, Michigan State University 
Certified Public Accountant
[email protected]
(517) 371-5140, ext. 2208
"As a CPA, I audited institutions of higher education. I enjoyed the environment, understanding the students were there because they chose to be there. I wanted to be part of an organization that changed lives. WMU-Cooley provides students the opportunity to change their life."
Prior to joining WMU-Cooley, I was employed by Ernst & Young (Ernst & Whinney) in Lansing, Michigan as a certified public accountant. From 1987 to 1991, I served as a member of the audit department specializing in higher education, nonprofit entities, government, and auto parts manufacturers.
I joined WMU-Cooley in 1991 as the Assistant Controller.  I served as the law school's Controller from 1998 through 2007.  I was promoted to Vice President for Finance, Chief Financial Officer and Treasurer in October 2007.  In 2015, the Operations Division began reporting to me.  The Information Technology Department became part of the Finance Division in 2019.  I became a Senior Vice President in 2019.
I oversee the financial management of the Law School and the leadership of the Business Office, the Human Resources Department, the Information Technology Department, Auxiliary Services, and the Operations Division.  I am responsible for budgeting, forecasting, financial reporting, administration of the Law School's Debt Policy, and for the operating investment assets.  I also oversee the insurance program and risk management for the Law School.  
I serve on the Board of Directors as the Treasurer for Sixty Plus, Inc. Elderlaw Clinic.  I am a member of the Michigan Association of CPA's, the American Institute of CPA's, the Society for Human Resource Management, and the Colleges and Universities Professional Association for Human Resources.