Image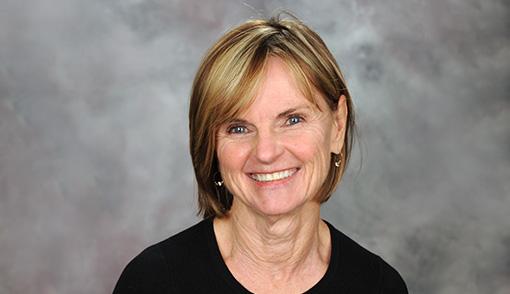 Distinguished Professor Emeritus
B.A. University of Michigan
J.D., magna cum laude, University of Michigan Law School 1981
[email protected]
Professor Karen L. Chadwick previously taught at the University of Detroit Mercy Law (UDM) from 1990-1999. At UDM she taught Torts, Product Liability, Advanced Torts, Legal Writing and Workers Compensation. At the time she left UDM, Professor Chadwick was a tenured Associate Professor of Law.
Professor Chadwick also taught at Wayne State University Law School as an instructor of Legal Writing and Research and Advanced Writing from 1987-1990. In 1999, she taught Products Liability as an adjunct professor at WSU.
Before joining the WMU-Cooley Law School faculty, Professor Chadwick was associate general counsel for Plastech Engineered Products, Inc. Her areas of practice included contract drafting and review, commercial litigation, and workers' compensation.
Prior to teaching at WSU and UDM, Professor Chadwick was at Butzel Long, P.C. where she was a litigator, primarily in the areas of products liability and commercial disputes.
Articles (Law Reviews and Law Journals)
Daniel W. Matthews & Karen L. Chadwick,  Trusts and Estates, 53 Wayne L. Rev. 627 (2007).
Karen L. Chadwick, Is Leisure-Time Smoking a Valid Employment Consideration? 70 Alb. L. Rev. 117 (2006).
Karen L. Chadwick, Causing Enhanced Injuries in Crashworthiness Cases, 48 Syracuse L. Rev. 1223 (1998).
Karen L. Chadwick, Fear of AIDS: The Catalyst for Expanding Judicial Recognition of a Duty to Prevent Emotional Distress Beyond Traditional Bounds, 25 N.M. L. Rev. 143 (1995).
Books and Chapters in Books
Nelson P. Miller,  Paul T. Sorensen, Karen L. Chadwick & Monica R. Nuckolls, The Practice of Tort Law,  (Vandelplas 3rd ed. 2012).