Image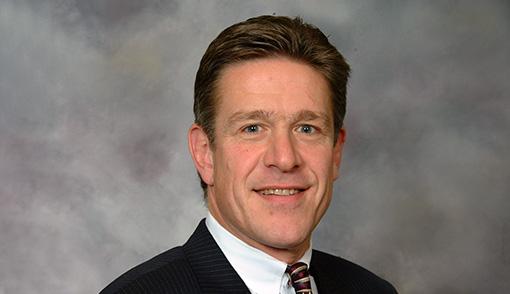 Professor
B.A. Williams College
J.D. Washington and Lee College of Law
[email protected]
I returned to WMU-Cooley in 2020 to teach Business Organizations as a Visiting Professor at the law school's Tampa, Florida, campus. During my previous tenure at WMU-Cooley, I served as a professor, and as general counsel and secretary to the corporation.
I have also served as Assistant Dean for Academic Success and Bar Preparation at Barry University School of Law in Orlando, Florida. Before that, I was Associate Dean at Savannah Law School in Savannah, Georgia. In Savannah, I also served as Assistant Dean of Assessment and Practice Readiness, and as Assistant Dean of Academic Success and Bar Preparation.
As a faculty member at WMU-Cooley, I have served on committees addressing Ethics and Professionalism; Career and Professional Development; Professionalism, Honor Code, and Disciplinary Procedures; Promotion and Tenure; Scholarship; and hiring. I also served as a faculty adviser to six student organizations.
I have been the recipient of several awards, including the Pillar of Strength Award from the African Legal Scholars Association, the Black Law Students Association, and the Caribbean Law Students Association; the Student Bar Association Award for Outstanding Educational Program; and the Quod Libet Society Award of Outstanding Professor for Excellence in Teaching.