Image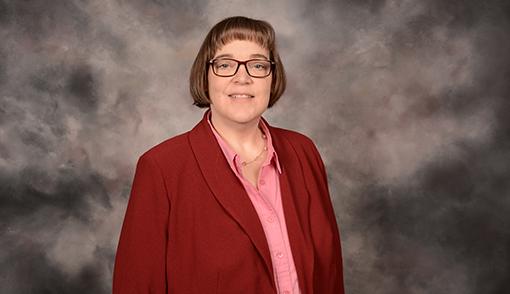 ASSOCIATE PROFESSOR
B.A. Michigan State University 1992
J.D., cum laude, WMU-Cooley Law School 2001
[email protected]
"Learning is not attained by chance, it must be sought for with ardor and attended to with diligence." - Abigail Adams, Letter to John Quincy Adams [May 8, 1780]
I joined the WMU-Cooley faculty in September 2001 as an adjunct professor, a position I held until August 2006 when I was named Deputy Director of the Academic Resource Center. I became as an assistant professor in January 2011.
I teach Bar Exam Skills, Pretrial Skills, BarPlus, Multiple Choice Bar Lab, Introduction to Law, and Property II. I introduce students to legal analysis in reading, listening, and writing, and meet with students seeking improvement in law school skills.
Previously, I operated the Law Office of Heather L. Dunbar in Lansing, Michigan, 2004-2006, specializing in criminal defense and general civil practice. I also served as a legal researcher for other local attorneys. Before opening my own practice, I was an associate attorney with Jeffries & Newton in East Lansing, Michigan, representing Michigan State University students in district court matters. From August 2001-July 2003, I served as a law clerk for Judge Louise Alderson in 54-A District Court.
While serving as Deputy Director of the Academic Resource Center, I was presented with the Dean's Award at WMU-Cooley Law School in August 2007 and with the Black Law Student Association's Unsung Hero Award in October 2008.
While a student at WMU-Cooley, I was on Dean's List and Honor Roll each term, was ranked 14th in my class, served as a graduation marshal and a WMU-Cooley ambassador, and served as an associate editor on the Law Review. I earned the John D. Voelker Award for outstanding service to the WMU-Cooley Law Review, and was also an intern with the Sixty Plus, Inc., Elderlaw Clinic. In addition, my partner and I won the Intra-School Client Counseling Competition sponsored by the American Bar Association.
I am a member of the American Bar Association, State Bar of Michigan, Women Lawyers Association of Michigan, and the Association of Academic Support Educators.