Image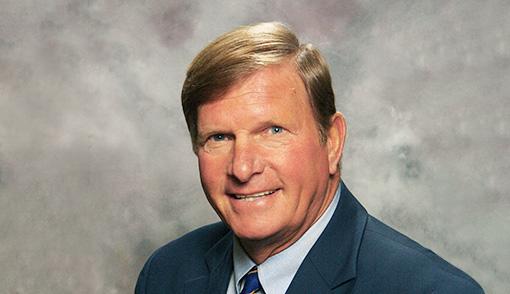 Distinguished Professor Emeritus
B.A. College of William and Mary 1962
J.D. Duquesne University 1972
Professor Phillips taught for two years as an adjunct professor at WMU-Cooley before his appointment to the full-time faculty in 1977. He formerly served as a judicial clerk for the Michigan Court of Appeals and the Michigan Supreme Court.
He is a member of the Legal Education, Torts, and Insurance Practice sections of the American Bar Association as well as the Negligence and General Practice sections of the State Bar of Michigan. He has served on the Arbitration and Alternative Dispute Resolution committee.
As a visiting professor at Birmingham University, in Birmingham, England, Professor Phillips lectured and researched in the area of comparative products liability law and access to the legal system. He also taught at Vytautas Magnus University in Kaunas, Lithuania, offering a Western perspective of negligence law to Eastern European law students.
Professor Phillips served as vice president of the board of directors of the Sixty Plus, Inc., Elderlaw Clinic, and was a faculty adviser to the ABA/LSD Client Counseling and Negotiation competitions.
Professor Phillips is a member of the WMU-Cooley Legal Authors Society. He taught Torts I and II, Products Liability, Alternative Dispute Resolution, and Sports Law.
Articles (Law Reviews and Law Journals)
Ernest A. Phillips, Casey Martin v PGA Tour, Inc: A Good Walk Spoiled by the Cart, 2 T.M. Cooley J. Prac. & Clinical L. 351 (1999).
Ernest A. Phillips, A Proposed Michigan False Claims Act: Resurrecting Qui Tam as a Practical and Effective Alternative to Combat Fraud Against the Government, 9 T.M. Cooley L. Rev. 59 (1992).