Students come from across the nation and around the world.
19-67+
AGE RANGE
OF STUDENTS
Learn in a welcoming, supportive and rich community environment.
All perspectives in the classroom enrich the educational experience.
Students feel more comfortable sharing ideas and perspectives.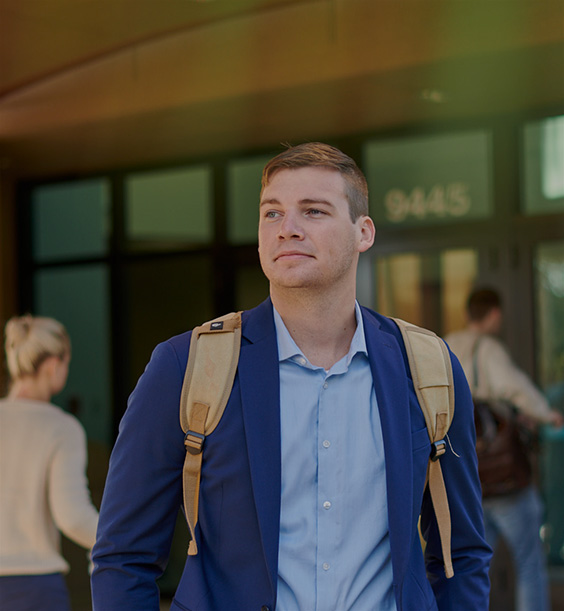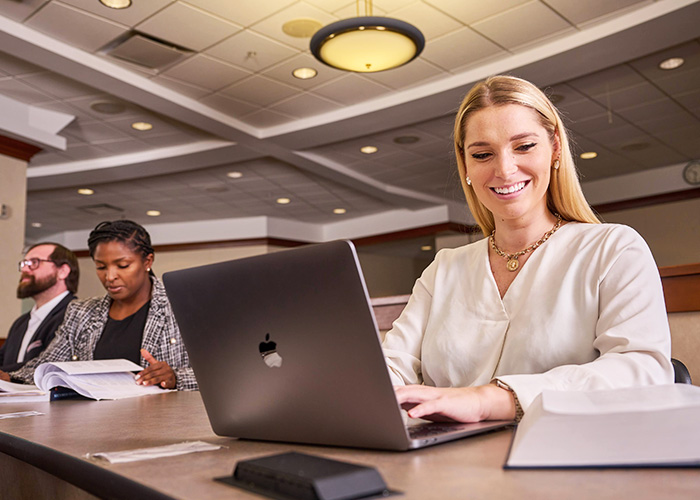 Admissions
We offer part-time and full-time admission, including weekends and accelerated programs. And we have multiple campuses and year-round classes, so you can attend when it works for you — and where it works for you. Learn more about all that Cooley Law School has to offer and then get your admission application started!
Wrongful Conviction Day Panel
The Cooley Innocence Project is partnering with Warner Norcross + Judd in recognizing National Wrongful Conviction Day with an informational event featuring a panel of Innocence Project exonerees.