Students come from across the nation and around the world.
19-67+
AGE RANGE
OF STUDENTS
Learn in a welcoming, supportive and rich community environment.
All perspectives in the classroom enrich the educational experience.
Students feel more comfortable sharing ideas and perspectives.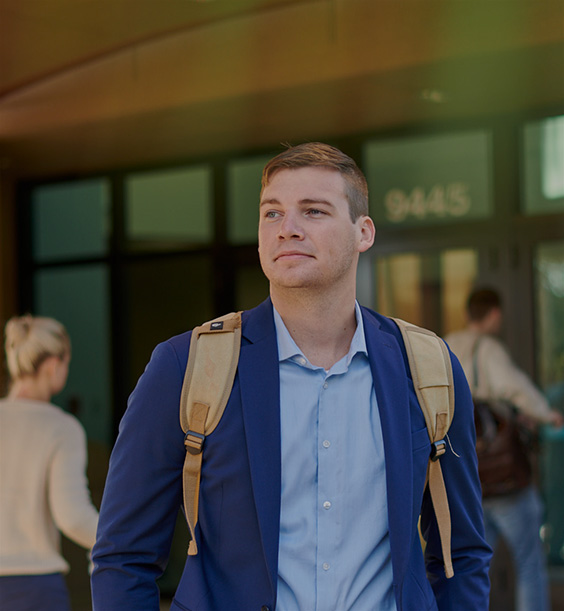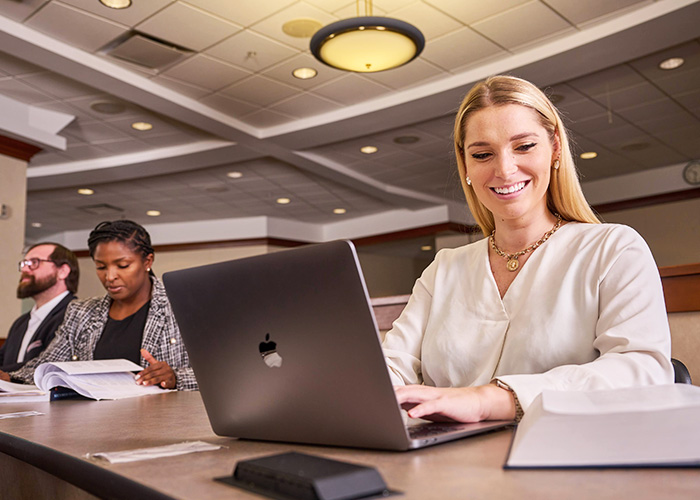 Admissions
Cooley offers part-time and full-time admission, including weekends and accelerated programs. And we have year-round classes at our campuses in Michigan and Florida. Learn more about all Cooley Law School has to offer, then get your admission application started.